T E L E F O N O S K O P I O


The Telefonoskopio (from the Greek: Tele/lejos, phono/sound/voice, skopé/observe) consists of a
linear structure of PVC tubes, each end of which ends with a transit cone. The structure connects two places visually and sonically; the interior living room and the exterior access of the corporation.
The idea of Telefonoskopio is to produce a direct communication between these two places, to make people interact and to mix people interact and mix situations in the instant; as well as to give the possibility to observe (make conscious) another different situation from the outside, from another point in order to, thus,
to widen the landscape and imaginary of that specific context.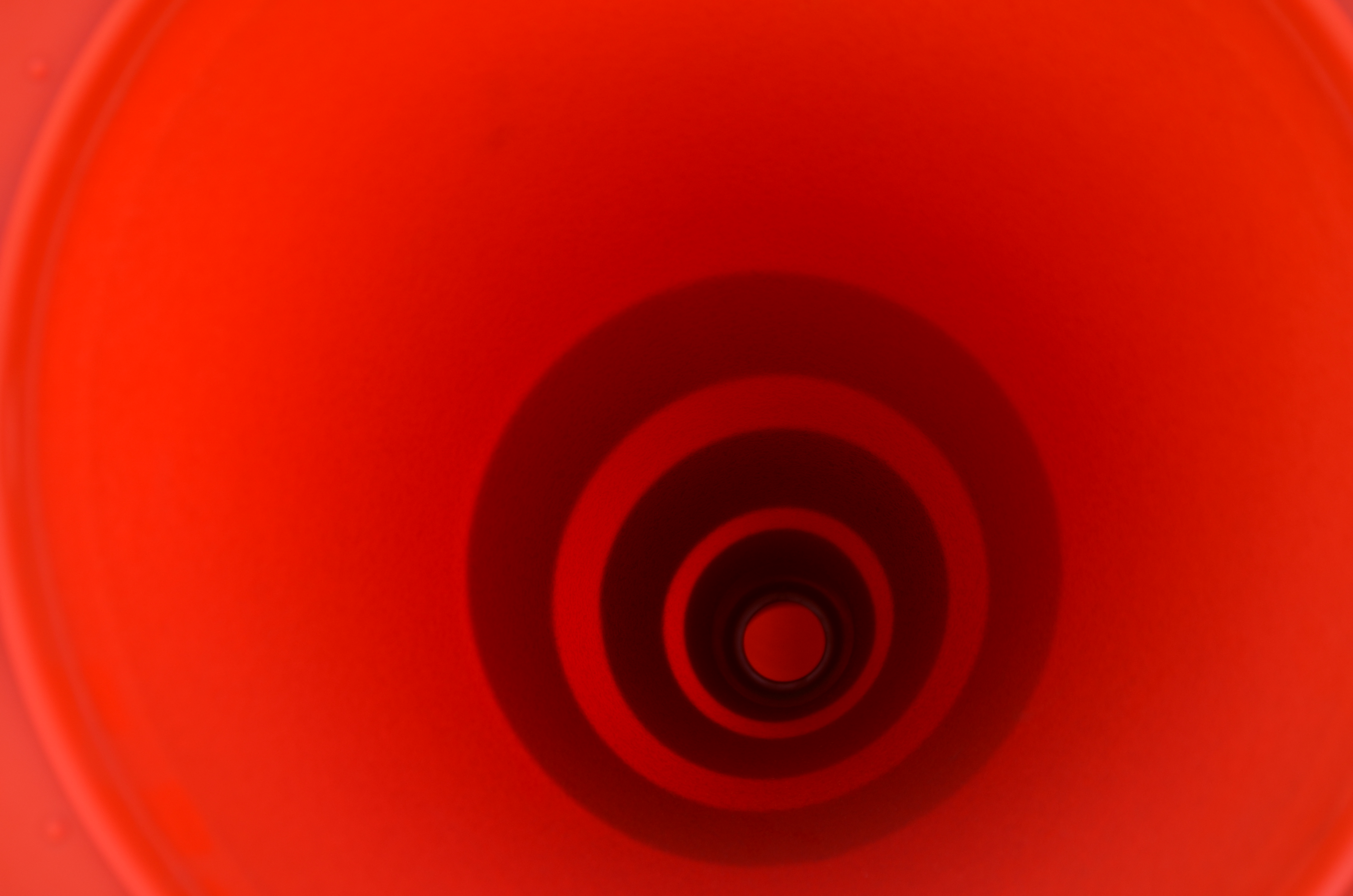 Photos of the exhibition at the Cultural Corporation of Recoleta, Santiago, CL